If you have any questions concerning your project, or the services we offer, give us a call or send us a message, we'd love to hear from you.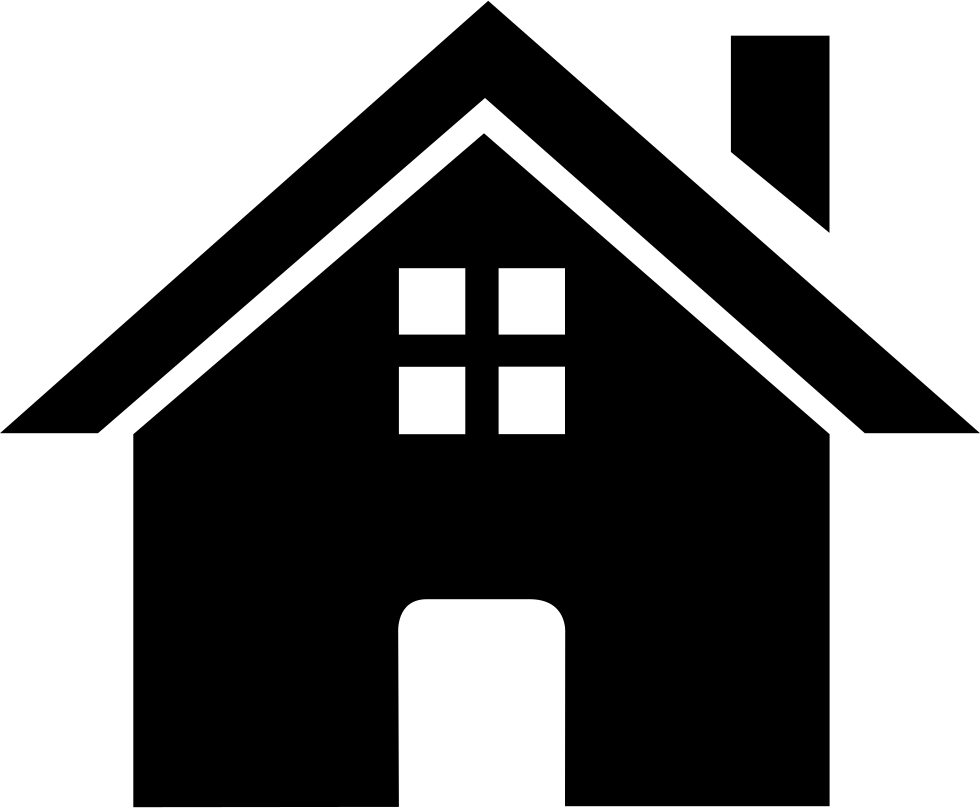 Residential
We offer services for every phase of your project. Basic services include programming, conceptual design, schematic design, design development, bidding assistance, and construction administration.

Commercial
Full services for retail, restaurants, religious buildings, offices, fitness centers and multi-family living.
Renovations
If you'd like to refresh your space, rethink the way it functions, meet new needs or update it, we can help.

Additions
When you need or want some more space, we can help. We will work with you to understand your needs and desires to design an addition to your building, tailored for you.
Interior Design
Residential and commercial interior design.

Outdoor Spaces
Full services for outdoor spaces, from design to construction documents and construction administration.